CBD Benefits and Education
There is so much information out there these days about CBD benefits and education. At Green Balance, our goal is to provide CBD education using the most accurate, up-to-date information in easily understood terms.
CBD, short for cannabidiol, is a 100% naturally-occurring compound (called a cannabinoid) found in hemp as well as marijuana plants. However, most CBD oil comes from industrial hemp rather than psychoactive marijuana strains; while the two plants are related, industrial hemp does not contain nearly as much psychoactive tetrahydrocannabinol, another cannabinoid better known as THC. In fact, according to the 2014 Farm Bill, industrial hemp cannot contain more than .3 percent THC on a dry weight basis – a nearly negligible amount. In addition, we've included articles below for further reading. This is by no means a comprehensive list of CBD benefits and education but we've included information and answers to the questions we get most often from our customers. As always, please contact us if you have more questions or concerns.
Green Balance CBD can help with:
1.

Pain/Inflammation

2.

Anxiety/Stress

3.

Sleep issues

4.

Inhibiting cancer cell growth

5.

Blood sugar

6.

Nerve issues

7.

Bone growth

8.

Muscle recovery

9.

Cardiovascular health

10.

Migraines

11.

Blood pressure

12.

Fibromyalgia

13.

Much more!
Introduction to CBD
CBD Oil Education: CBD oil or cannabidiol oil is a substance derived from the hemp or cannabis plant containing high amounts of the cannabinoid cannabidiol.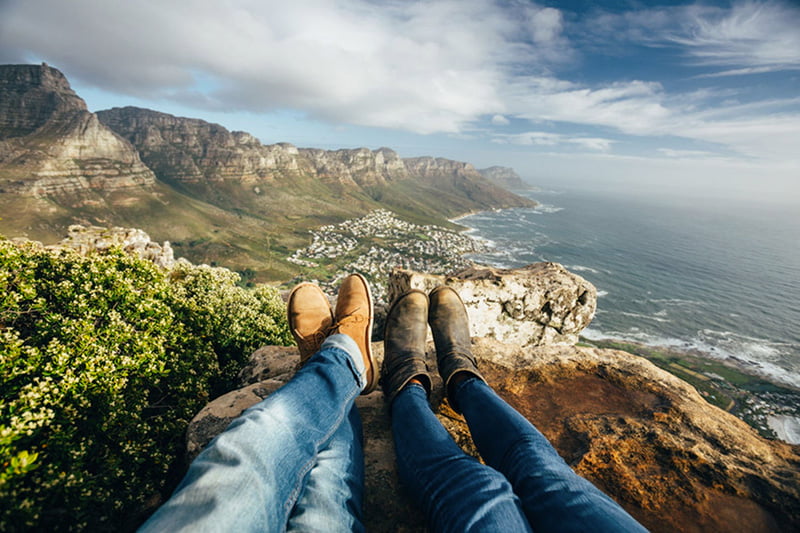 CBD FAQs
Do you have questions about CBD? Check out our list of frequently asked questions that we have already answered!
Click the link below!
CBD For Pets
Just as CBD has helped millions of humans, our pets can reap the same health-boosting, and even life-saving, benefits. Click the link below to learn more!