CBD Options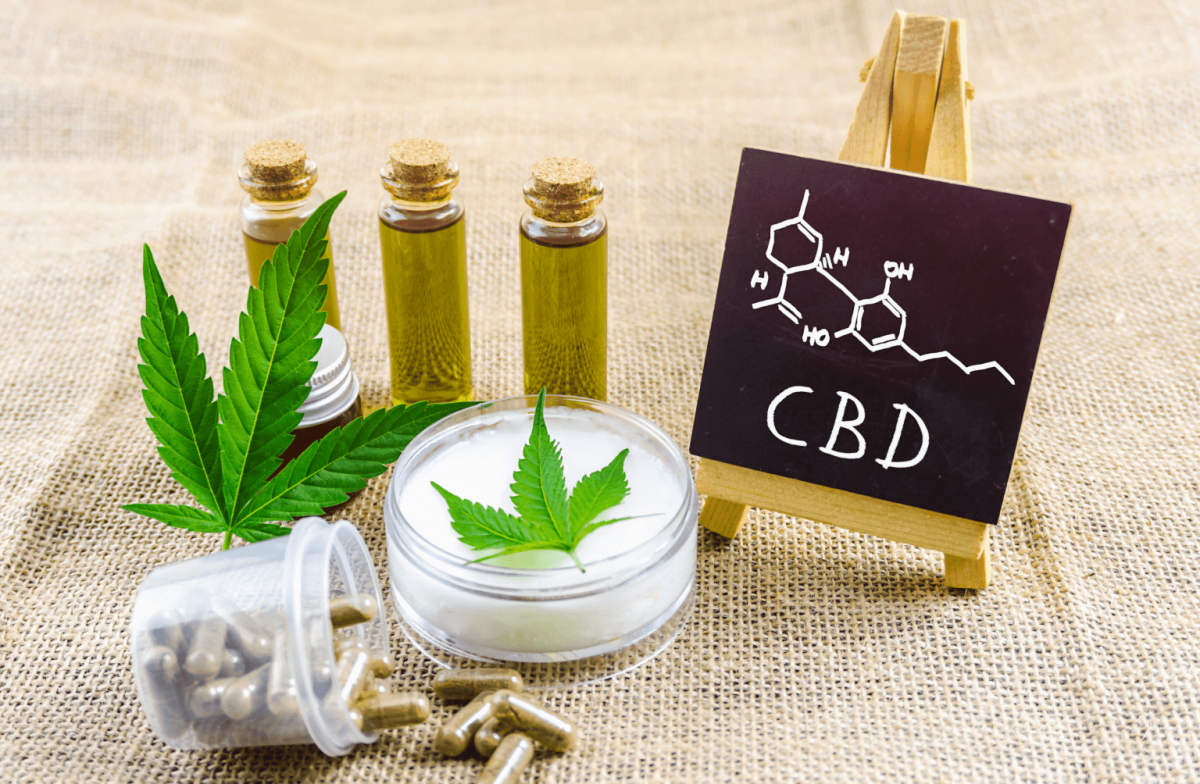 Over the past several years, CBD or cannabidiol has gained popularity as a natural option for different health issues. CBD, which is derived from the cannabis plant and is non-psychoactive, will not give you a "high" feeling like THC. Its countless benefits include relief from chronic pain, anxiety, and insomnia, among numerous others.
If you've been curious about CBD and how to take it, this blog post will guide you through different CBD options, benefits, and some common CBD myths.
Different ways to take CBD
Most generally, CBD comes in different forms, including oils, topicals, gummies, soft-gels, and even beauty products. CBD oil is the most common form and is usually taken sublingually (under the tongue). This method is fast-acting and the oil can be absorbed into the bloodstream directly. Also, read here how CBD can help your pets too!
Benefits of taking CBD oil
CBD oil has a myriad of benefits, including pain relief, anxiety reduction, and improved sleep quality. It can also help manage symptoms associated with epilepsy, multiple sclerosis, and fibromyalgia. CBD oil interacts with the body's endocannabinoid system, which is responsible for regulating different physiological processes like pain, sleep, and appetite.
Benefits of using a CBD topical
CBD topicals, on the other hand, are applied directly to the skin and are great for localized pain or inflammation. These include creams, lotions, balms, and patches. CBD topicals provide relief to localized areas that are in pain, swollen, or inflamed. They help with arthritis pain, muscle soreness, and skin conditions like eczema and psoriasis. Basically, CBD topicals work by interacting with the endocannabinoid system receptors located throughout the skin, reducing inflammation, and promoting healing.
Benefits of taking CBD gummy bears
CBD gummies are one of the easiest ways to consume CBD, and they come in different flavors and serving sizes. Furthermore, they are discreet, portable, and provide a precise dosage. CBD gummies can help with anxiety, stress, and pain relief. They are also a great way to improve your sleep quality, and they taste incredible.
Benefits of CBD beauty products
CBD beauty products like serums, creams, soap, and toners, are designed to promote healthy skin. Because CBD has anti-inflammatory properties, it can help reduce redness and irritation associated with acne-prone skin. It also contains antioxidants that can protect your skin from environmental stressors like pollution and UV rays.
Gimmicks/Myths
There are several myths associated with CBD, including that it can get you high, or it's addictive, which is not true. It's also essential to be wary of CBD gimmicks like "miracle cures" or companies that make lofty claims about their products without sufficient scientific evidence to back them up. Lastly, any company claiming CBD as a "cure-all" or "remedy" are simply not telling the truth.
Conclusion
CBD has gained popularity in recent years as a natural option for different health issues. Taking CBD oil, using a CBD topical, consuming CBD gummies or pills, and using CBD beauty products are some common ways to consume CBD. They have different benefits depending on your needs, including pain relief, anxiety reduction, and improved sleep quality. However, it's also essential to be wary of CBD myths and gimmicks and only buy products from reputable brands. Click here to see common CBD product options and further descriptions