Experience the Green Balance Difference with Top Quality CBD Products
CBD has become so widely available but how do you find a reputable brand with quality ingredients? Many ask, "Where can I find top quality CBD products near me?" You've come to the right place.
Green Balance CBD & Wellness is here to help!
Using our farm to formulation approach, our organically-grown hemp is harvested and extracted to the highest industry standards in a 100% vertically integrated facility. What does this mean? Above all, it means Green Balance is committed to providing you with the most potent and highest quality Colorado hemp and that every one of our products is third-party lab tested to ensure purity and accuracy.
Click

here

to learn more about our farm!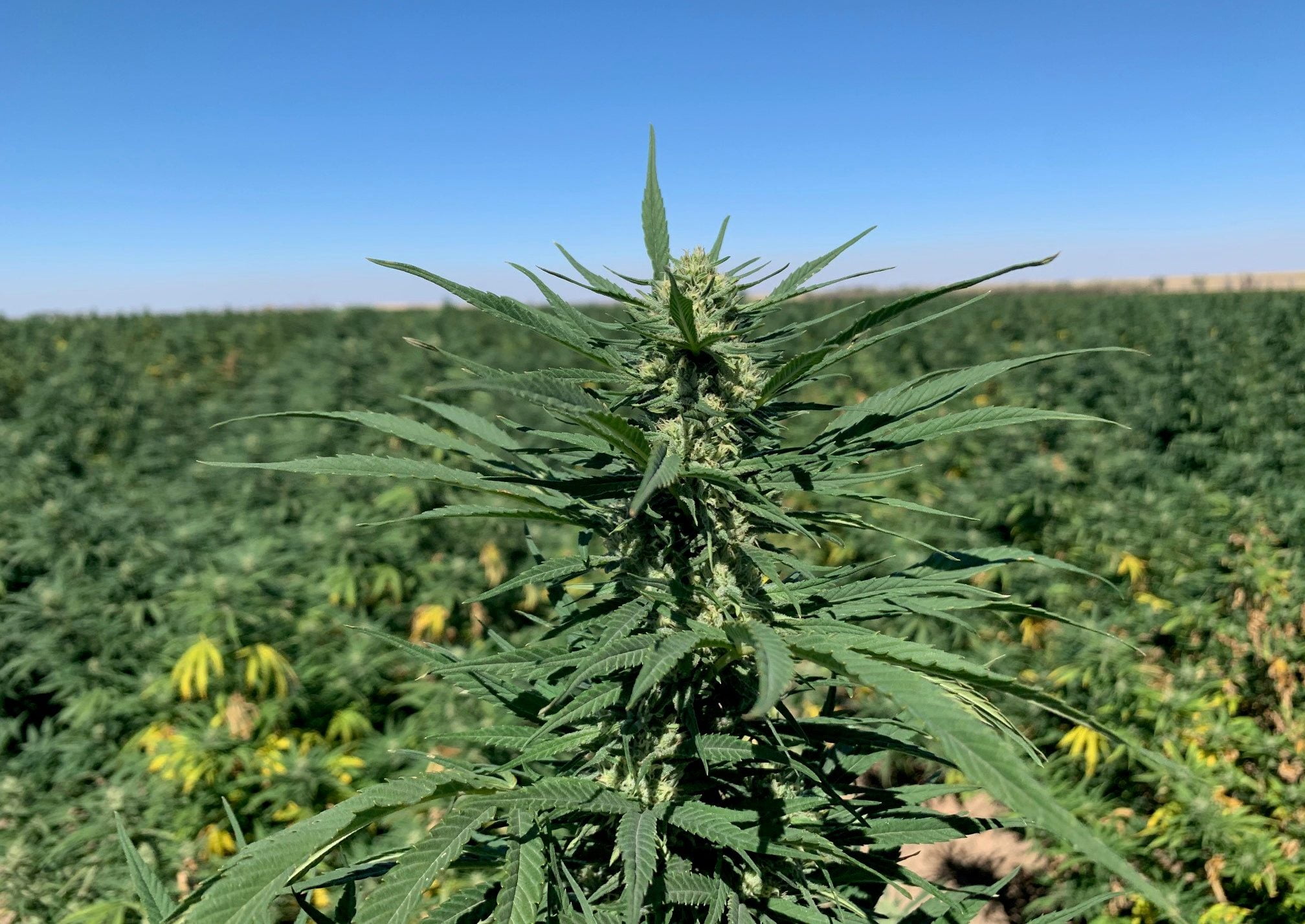 Real Customers – Real Testimonials


REAL RESULTS

!
Ryan and Karen walked me through all of the products and helped me find the right one for my concerns. Very friendly, helpful, and knowledgeable. I will definitely be a repeat customer!
Andrea V.
Highland, IN
Can't tell you how surprised I am with the results of using your CBD oil. I've suffered from chronic lower back pain after a fall in 2001. Crushed two vertebrae. I've taken your product as Ryan suggested and unbelievably my back pain has diminished to practically nothing. Finding this almost too hard to believe I purposely stopped taking an evening then next morning dose. My pain began recurring. Very satisfied customer to say the least. Not to mention falling to sleep and staying asleep has improved also.
Craig E.
Crown Point, IN
View All
I was introduced to Karen a few months ago and we discussed CBD products. Long story short, she had the knowledge (simple and easy to understand), the right products, quality, and suggested dosage to start. I use the oil for insomnia. I trust her and her products..will buy more! EXTREMELY SATISFIED Nice website!!!
Rob Z
Portage, IN