Green Balance Hemp Fest 2021
is in the books!
We would like to thank you all for making Green Balance Hemp Fest 2021 a great success! The attendees had a blast and so did we!

Indiana's FIRST EVER Hemp Fest 2021 was held at Northwest Indiana's newest event center, Avenue 912, in Griffith, IN. This beautiful, newly-renovated space is equipped with a stage, sound, 2 bars, back banquet room, and has a capacity of about 500.

Green Balance Hemp Fest 2021 offered a fun and unique experience for ALL AGES with 4 music acts, hemp education, an illusionist, a variety show including sword swallowing, food, CBD-infused drinks & treats, raffles/prizes, and over 20 like-minded vendors!
Green Balance Hemp Fest 2021 Lineup:
4:20pm – Doors
4:45pm – Jonny James
6:15pm – Martika
7:00pm – Ryan Staniszeski
7:45pm – Magic From the Asylum
8:00pm – Thomas Nicholas Band
10:00pm – Fresh Hops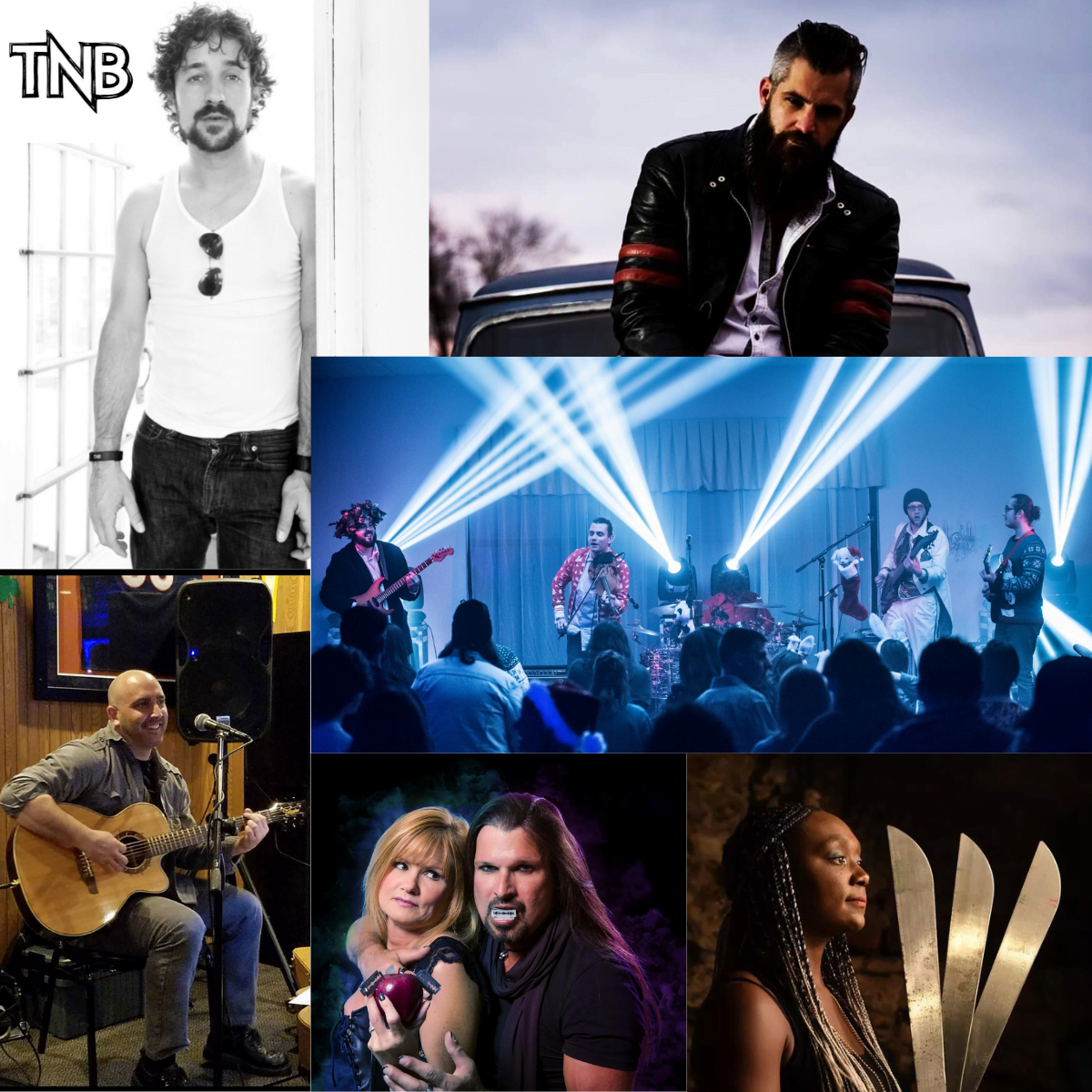 Meet our awesome acts!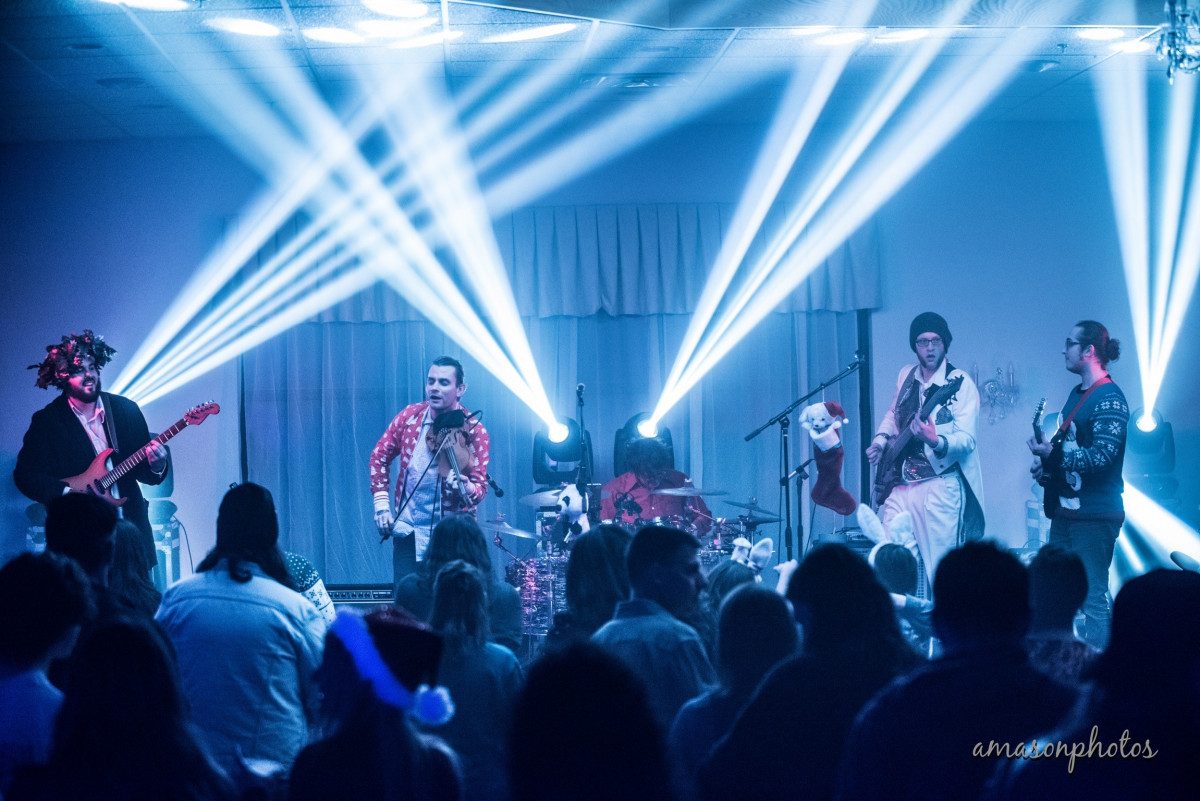 Fresh Hops
Fresh Hops

is a touring 5 piece Multi-Genre bending, Rock band from Northwest Indiana. The band formed in March 2008 as a musical improvisational outlet among friends. Now Fresh Hops has evolved into a captivating, high energy live act.

The group has seen numerous line ups and instrument inclusion which has led to an eclectic mix of sounds and atmospheres. As writers and performers Fresh Hops constantly blurs the lines between genres and style, often during the course of a single song.
That "anything goes" attitude has translated to a stage show that remains fresh and fun from show to show. In other words, the realization that jazz, classic soul, bluegrass, classical, metal and progressive jam rock can all shake hands and play nice has guided them to create remarkable tunes from an ever-expanding palette. We are so happy that they are headlining Green Balance Hemp Fest 2021!
Thomas Nicholas Band
You know Thomas from "Rookie of the Year" and the American Pie series! Over the last ten years,

Thomas Nicholas Band

has played over 700 concerts around the world from huge festivals to solo acoustic shows in intimate clubs and private charity fundraisers. Thomas Nicholas is a hybrid of Dave Grohl meets Bruce Springsteen and his live performance is so much fun to watch that people always come back to see another one.

​
"…I love playing concerts. The personal connection of live music is irreplaceable."
​
Musically, Thom draws on a solid crop of influences that have helped him learn the art of writing a pop song while keeping a foot in rock and roll. "We've released 6 albums, the most recent is the perfect cross over of my two careers and we were lucky enough to record it at FooFighter's Studio 606."
Thank you Thomas for travelling across country to be a part of Indiana's first Hemp Fest!

Jonny James
Jonny James

is a Nashville recording artist from Northwest Indiana. He has been featured on multiple country radio stations as an "up-and-coming artist to watch out for". His debut Nashville single "Smoke" is being played on country stations across the US and Canada as well as being streamed worldwide. James has also been nominated for region Entertainer of the Year, Song of the Year, and Country Artist of the Year. Jonny has opened for acts like Old Dominion, Joe Diffie, Uncle Kracker, and Jason Michael Carroll to name a few. In 2021, James will be opening for National acts Lee Brice, Lewis Brice, Dylan Schneider, and Julia Cole. Jonny had a debut Nashville EP which dropped 2.19.2021 titled "Heart Beats to the Radio". We couldn't be more proud to have such a talented local guy kick off Green Balance Hemp Fest 2021!
Ryan Staniszeski
Ryan "Stan" Staniszeski

is a musician/author from Northwest Indiana. His style of music is mostly introspective with a dark edge. His influences include Pink Floyd, Dylan, Chris Cornell, The Beatles, and countless others.

He still plays favorites from the 'old days' however, has since built a robust, well-rounded song list sure to please most crowds.
Over the last 10 years, Ryan has played many benefits for organizations including Relay For Life, American Heart Association, American Cancer Society, and Lakeshore Paws. After that, while living in Southern California, he was invited to play the San Diego International Film Festival in 2016 and the very first Baja Green Music Festival in San Felipe, Mexico in 2017.
In the spring of 2018, Ryan released his first book, "My Corner of Daylight: poetry & lyrics", and is currently working on a second.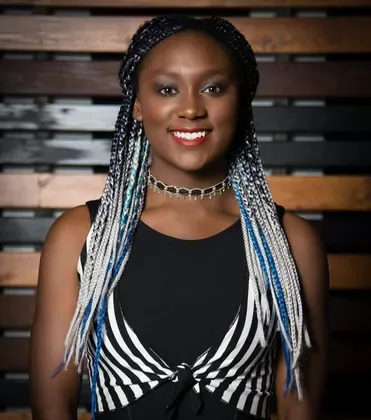 Martika
Martika

is an international variety entertainer based in Kansas City and is C.E.O. of KC Entertainment Services, LLC.

Born into a military family, Martika began traveling the world at a young age. This exposure to international performers sparked her interest in the circus arts, and at the age of 8 she ignited her passion for the performing arts through training in jazz dance and classical ballet.
In 2008, Martika sought out the best international teachers in fire arts, escapology, and sideshow danger stunts to further her knowledge. She is the only woman sword swallower in KC, and the only one woman stunt show of her kind in the Midwest.
Martika has been featured on numerous news outlets and travels solo around the world. Martika graces the audience with her playful charm. Don't let this fool you… from hula hooping with barbed wire to eating fire, her spectacular show will make the audience laugh and leave them asking… "HOW DID SHE DO THAT!? I want to see more!"
Magic From the Asylum
Nicky Jade and April Reign are the region based husband and wife gothic illusionist team best known for their music driven tribute to the silent acts of the vaudeville era,

Magic from the Asylum

. They have been performing together for over a decade and bring a modern twist to the classics of prestidigitation. In 2016, they took second place in Curly's 25th Annual Close-Up Classic. In 2017, NWIndiana.com named Magic from the Asylum one of two stand out features of the Crown Point Corn Roast of that same year. They have performed at various music festivals and venues as well as haunted attractions in the tri-state area.
*Disclaimer: "Magic from the Asylum is Rated PG-13 and is intended for mature audiences. Some of the scenes depicted may be deemed unsuitable for younger or more sensitive viewers."
Meet our generous sponsors!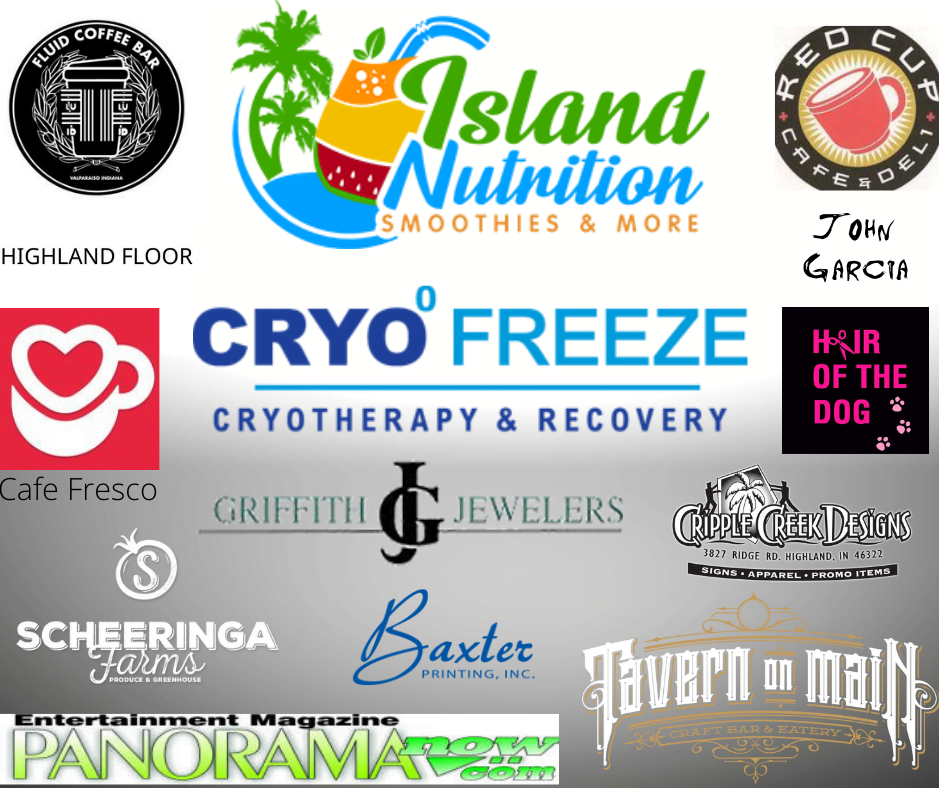 Silver Sponsors:





Cryo Freeze





Island Nutrition



Panorama NOW



Bronze Sponsors:



Baxter Printing
Café Fresco
Cripple Creek Designs
Fluid Coffee Roasters
Griffith Jewelers
Hair of the Dog
Highland Floor
John Garcia
Red Cup Cafe
Scheeringa Farms
Tavern on Main